Brokers name 3 ASX shares to buy today 8 April 2021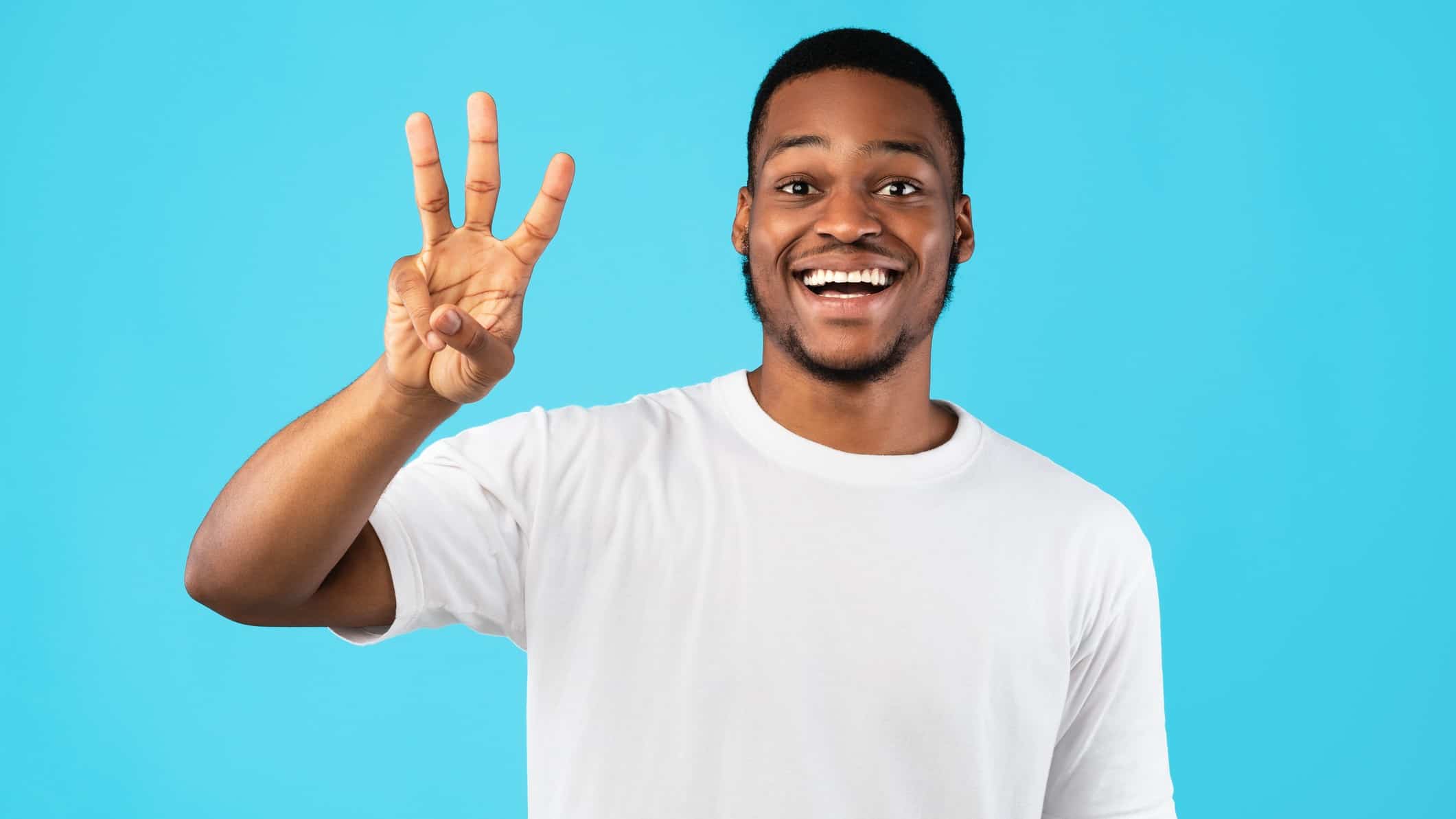 Australia's top brokers have been busy adjusting their estimates and recommendations again, leading to the release of a number of broker notes.
Three broker buy ratings that have caught my eye are summarised below. Here's why brokers think these ASX shares are in the buy zone:
According to a note out of Morgan Stanley, its analysts have retained their overweight rating but trimmed their price target on this payments company's shares to $149.00. The broker has been looking into the entry of Commonwealth Bank of Australia (ASX: CBA) into the buy now pay later market. It expects this to put pressure on Afterpay's merchant fees in the local market. However, this isn't enough to dim its positive view of the company….