Capital city price growth stronger than regional markets in early stages of 2021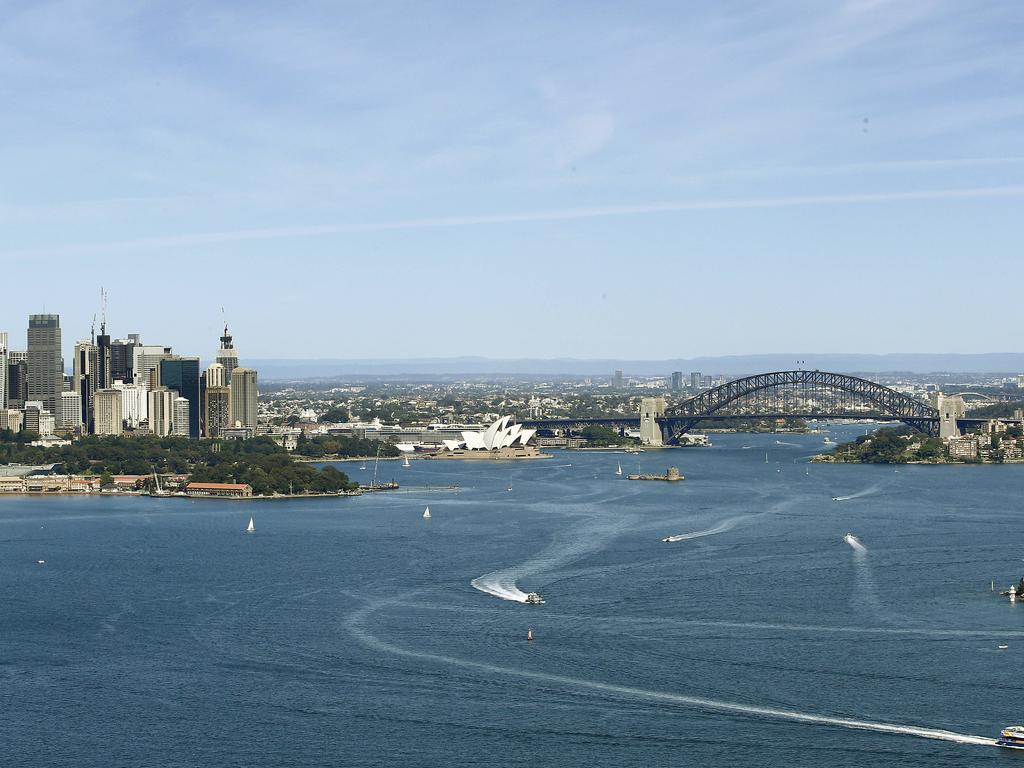 ---
The capital city's price comeback is underway in 2021. Having seen regional price growth soar during 2020, there were some who anticipated that Australia's capital city pricing would stay in continued comparative decline in the wake of the rush for the regions.
But price growth in the capital cities has been stronger than in regional markets over the first two months of 2021, according to the latest data from realestate.com.au
It is back to a pre-COVID-19 normal with price growth in capital cities faring stronger than the regions.
MORE: 'Risky' home buying tactic on the rise
Unit made from old clothes, waste hints at future
Over the past year, national dwelling prices…