Couple and their rescue dogs making a seachange from Greenwich for retirement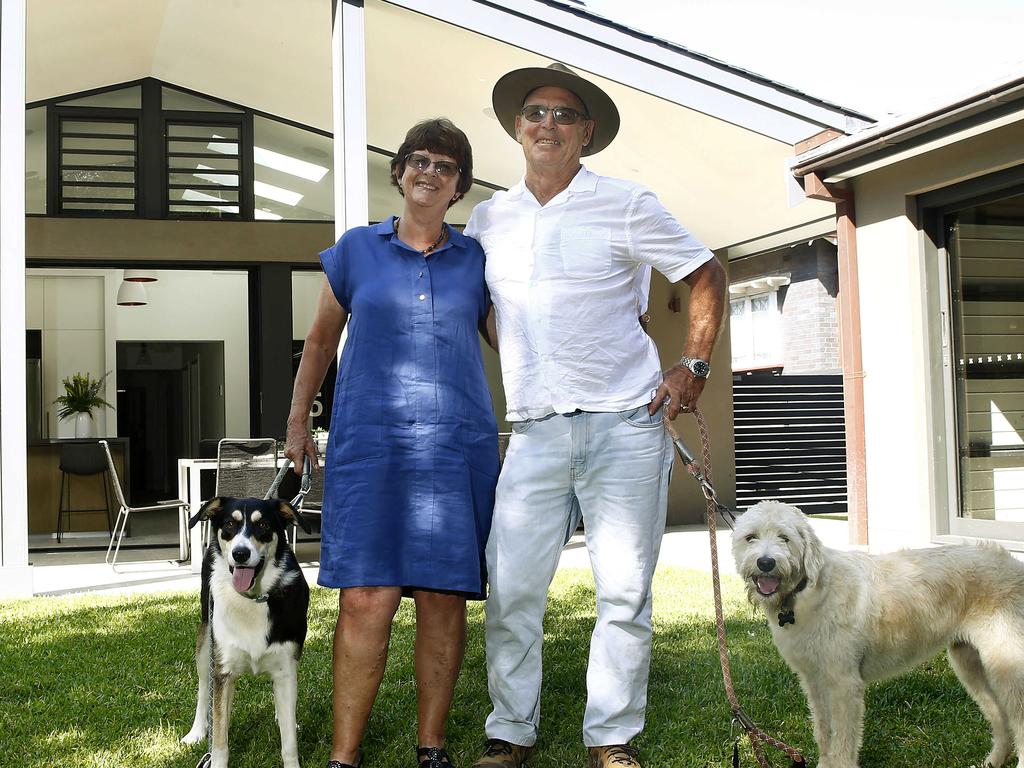 ---
Don and Kathy Iorns moved to Greenwich from New Zealand in 2010 to be closer to their daughter who was pregnancy with their first grandchild.
They found their piece of paradise at 7 Richard St, which came with some challenges, Mr Iorns said.
MORE: Record tumbles in popular Mosman street
$40m boat shed for sale in Sydney Harbour
"It was the location that attracted us, being so close to the regular ferry service, the baths and of course the iconic harbour views," he said.
"The structure, which was very tired, and also the subject of an unsympathetic first story addition, was rather daunting."
The couple enlisted the help of Catherine Findlay of…