It's only a small business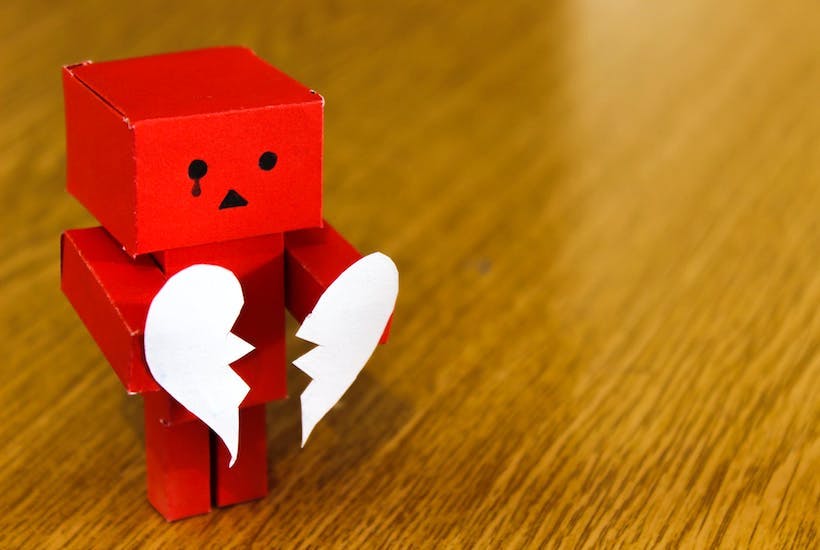 Covid is a mismanaged economic disaster that has done more damage to the financial, social, ethical, and legal structure of Australia than most commentators are prepared to admit. 
There is no point rising to the defence of your favourite political party on this issue. Sooner or later, the facts on the ground are going to manifest into an undeniable mess of such vast proportions that NASA will be on the phone asking why there's a black hole growing within Canberra, sucking in everything and everyone. 
Global catastrophes always reduce themselves to matters of electability, particularly when politicians find themselves gathered together like lemmings on the way to the nearest cliff. In 2019, the citizens of the world…