WARRANT OFFENDER Ryan FOX (20yo) is wanted for two outstanding warrants dating…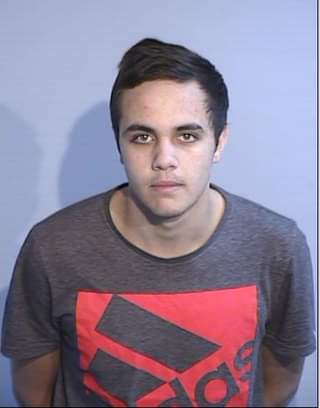 WARRANT OFFENDER
Ryan FOX (20yo) is wanted for two outstanding warrants dating back to 2019. He is believed to be in the Albury and Wodonga area at the moment. Described as being Aboriginal, 172cm tall, 77kg,
olive skin complextion and brown hair.
He is also wanted by Victoria Police for an outstanding Warrant as well.
If sighted do not approach and call 000. If you have information which can assist Police please call Crime Stoppers on 1800 333 000 or Albury Police Station on 02 6023 2922.